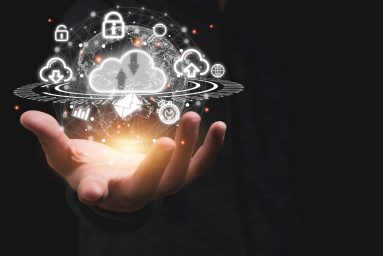 CLOUD SERVICES FOR YOUR SUCCESS
Businesses get much value in our virtual office hosted solutions. Here's how.
We work with business of various sizes to help keep things running at the fast pace required for your success
We can migrate your system to the cloud and help you:
Improve and increase the flexibility & productivity of your workforce
Minimize maintenance and unplanned down time
Reduce & control IT costs
Increase security and disaster preparedness
ENHANCED SECURITY
We make sure your hosted virtual desktops are the most secure. All communications are SSL encrypted and we can add more to meet the needs of your business.
QUICK ACCESS ANYTIME
Remote workforces can quickly access their Windows 10 virtual desktop from any browser or device, including desktop, laptop, Mac, tablet or smartphone.
SAVE MONEY
Moving to the cloud means reduced hardware purchases and energy expenses, and application upgrades which will cut your IT costs by up to 70%.
REDUCE DOWNTIME
Our cloud infrastructure is designed so you have 99.99% uptime. Our technicians' monitor, manage, and maintain your private cloud around the clock.
WORK IN REAL-TIME
With virtual hosted desktops, you can share files easily and securely with anyone on your team and be sure you're working off the most-up-to-date files.
PEACE OF MIND
We back up all your data and securely store your information in our secured data venters. We ensure all data is available when it's needed.
FLEXIBILITY
All employees and contractors can access their applications, desktops, and data from anywhere, keeping them productive, no matter where they work.
SCALABILITY
Rapidly scale up and down depending on your business needs, whether that's M& A, staffing temporary workers, managing contractors (developers), or deploying branch offices.
COST CONTROL
Pay for only what you use through monthly or yearly subscription models. Plus reduce capital expenses and enjoy more predictable operational expenses.
SECURITY
Protected Harbor provides a DaaS secure access point for users and simplifies desktop and app management processes and procedures.