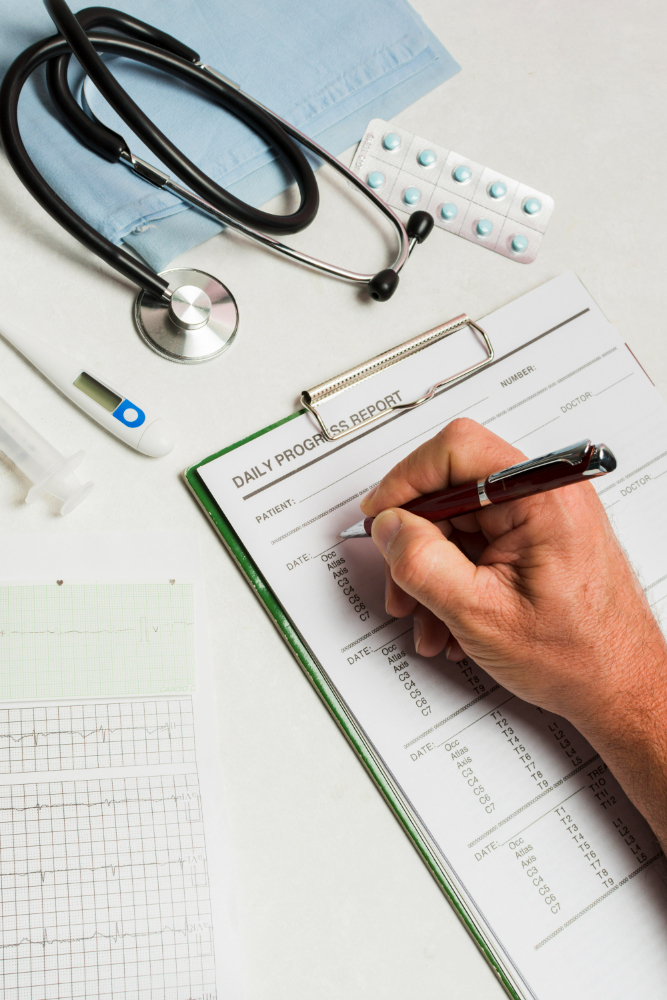 HEALTHCARE DATA
Healthcare Data has grown 878% in the last few years. Dramatic growth started with the increase in Medical Record Systems and has escalated because of new and additional business needs. Billing System, AI systems and additional applications each with their own data needs. This usage make for an ever growing and complex environment. Add to this trend practice acquisition and/or application interconnection growth and the question is not will an Outage Occur but when.
This type of growth is subject to application failures, and Ransomware and other attacks.
Besides Ransomware the Healthcare and Medical industry data and intertwined vendor growth is subject to other problems;
Dependency on a failed third party causes cascade failure
Healthcare billing is based on small files (HL7 and others), systems designed for processing thousands of files were never designed for billions of files, resulting in failures.
File transfers are dependent on antiquated FTP technology resulting in successful attacks.
Monitoring and alerting becomes impossible as multiple interconnected systems become intertwined – often times simple
What is the solution?
There is no box or magic solution. This type of problem is solved by evaluating the source of the failures, determining the severity of the failures, identifying the failures that cause the greatest systemic interruptions, making a plan that identifies all the issues and then addressing the issues one by one.
Any plan must also be flexible and be able to respond to changes as they occur.
The repair plan can include additional hardware, servers, reconfigured servers, changes in connectivity and/or operations, etc.
As parts of the plan, deployed monitoring is layered in. As monitoring is added – we add our Application Outage Avoidance (AOA) system. AOA is the integration of network device data and programmed operations. One basic example is if an alert occurs that a server is low on disk space a sequence is executed to expand the disk, avoiding an outage.
Let Protected Harbor do what we do best, protect the healthcare, medical industry data center from attacks, outages, downtime and more. Give us a call to discuss a custom protocol designed for your company from the ground up.
ENHANCED SECURITY
We make sure your hosted virtual desktops are the most secure. All communications are SSL encrypted and we can add more to meet the needs of your business.
QUICK ACCESS ANYTIME
Remote workforces can quickly access their Windows 10 virtual desktop from any browser or device, including desktop, laptop, Mac, tablet or smartphone.
SAVE MONEY
Moving to the cloud means reduced hardware purchases and energy expenses, and application upgrades which will cut your IT costs by up to 70%.
REDUCE DOWNTIME
Our cloud infrastructure is designed so you have 99.99% uptime. Our technicians' monitor, manage, and maintain your private cloud around the clock.
WORK IN REAL-TIME
With virtual hosted desktops, you can share files easily and securely with anyone on your team and be sure you're working off the most-up-to-date files.
PEACE OF MIND
We back up all your data and securely store your information in our secured data venters. We ensure all data is available when it's needed.
FLEXIBILITY
All employees and contractors can access their applications, desktops, and data from anywhere, keeping them productive, no matter where they work.
SCALABILITY
Rapidly scale up and down depending on your business needs, whether that's M& A, staffing temporary workers, managing contractors (developers), or deploying branch offices.
COST CONTROL
Pay for only what you use through monthly or yearly subscription models. Plus reduce capital expenses and enjoy more predictable operational expenses.
SECURITY
Protected Harbor provides a DaaS secure access point for users and simplifies desktop and app management processes and procedures.